Meet your new PDGA State Coordinators
8/4/2010 by John Borelli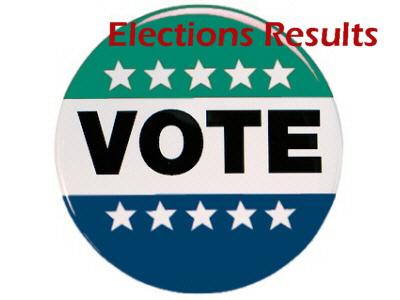 Congratulations to the newly-elected PDGA State Coordinators from New England!
13,676 ballots were sent out to eligible members with 3,094 members voting, representing a participation rate of 22.6% of eligible voters. NEFA had a fair voter turnout, with the CT, MA, and NY races receiving the most attention.
> Full official results (PDF)
Skip to page 7 to see who received votes in each state.
Your NEFA PDGA State Coordinators
> Connecticut - Joe Proud (15/24)
> Maine - Josh Connell (7/9)
> Massachusetts - Marcy Borelli (34/41)
> New Hampshire - Rob Feeney (5/5)
> New Jersey - Bob Graham (14/19)
> New York - Doug Opiela (8/29)
> Rhode Island - Greg Wintrob (2/2)

Comments:
by LiCk on 8/4/2010 at 12:29:01 PM
Well, it was an arduous campaign. Thanks to all voted - the next two years should be very positive.
---
This post is more than 700 days old, further comments have been disabled.
---